It is time to humanise technology. Engineers, architects and designers cannot neglect their moral responsibilities any longer.
This idea resonated after we saw Big Data B&B, a play being performed at Piccolo in Milan until 12 December. In addition to Laura Curino's valuable work, the play involved Politecnico, in partnership with META group and our Humanities and Science and Technology Social Studies Unit.
In Frontiere, we provide stories where ethics and technology entwine, whether it is Gabriele Pasqui's social research or the long and adventurous life of Yasmeen Lari, the first Pakistani architect to work pro bono for barefoot clients. This interweaving is found in every new invention. Like the many inventions emerging from our chemistry laboratories, or the urban air mobility field.
We leave you with the words of Richard Feynman, the Nobel Prize winner for physics and a great populariser of science. In "The meaning of it all", which we recommend as a Christmas present for yourself, Feynman talks about these issues and questions whether science has any value.
"I believe that the power of doing is still necessary. The result can be good or bad, depending on how it is used. But power is a value. Once, in Hawaii, I was taken to visit a Buddhist temple. In the temple, a man said to me: 'Now I am going to tell you something you will never forget. Every man is given the key to paradise. The same key opens the gates of hell.' That is science."
---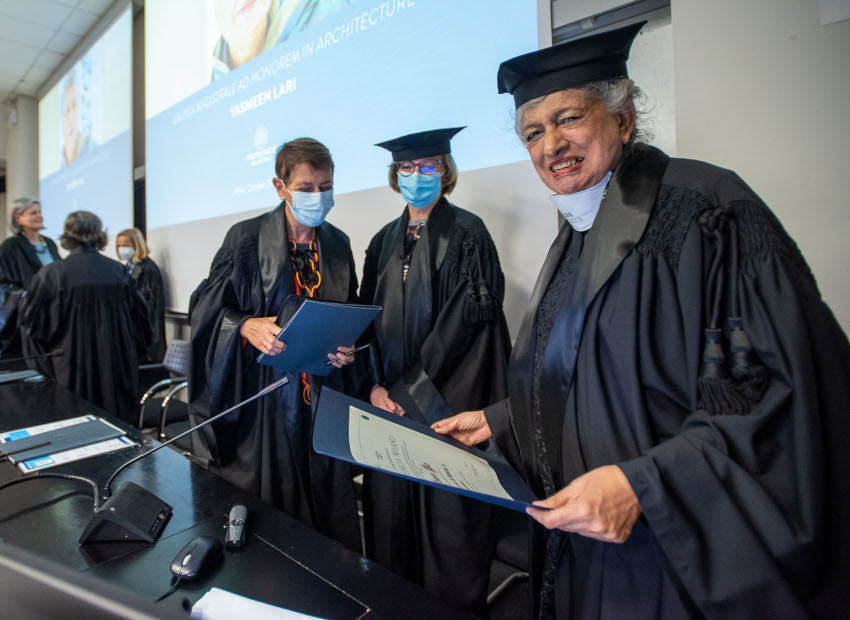 Yasmeen Lari: the bamboo architect who teaches barefooters
On 20 October, we had the honour of conferring an honorary Master of Science in architecture on Yasmeen Lari. Her career began in 1965, when she became Pakistan's first woman architect and has spanned two centuries. She has dedicated herself to the most deprived areas of her country, challenging patriarchal prejudices and fighting to preserve her nation's heritage.
Almost 80, Lari continues to be an energetic and enthusiastic woman, fully confident but exquisitely human. She gave us this long, open-hearted interview on the sidelines of her tour de force in Milan.
---
Ethics and technology: meeting with three humanists at Politecnico
A few days ago, in partnership with the Silvio Tronchetti Provera Foundation, the META group presented the workshop "Ethics and emerging technologies". Three young researchers, Stefano Canali, Fabio Fossa and Chris Hesselbein presented projects investigating the relationship between emerging technologies and ethical, philosophical, and sociological aspects.
We thought humanists at Politecnico were a myth, but we met them live. They told us about their work and introduced us to technology that was fundamental but often forgotten.
---
Photo news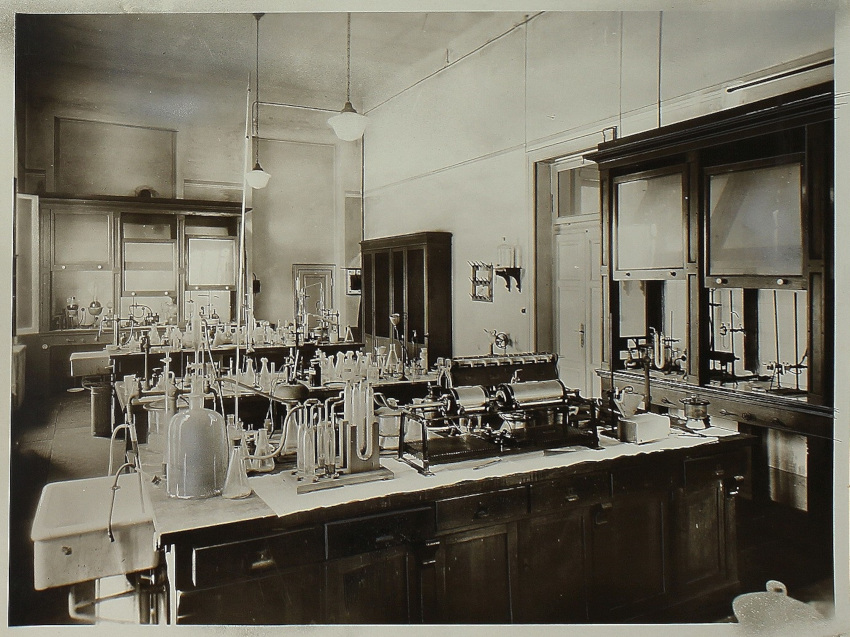 Our Department of Chemistry, Materials and Chemical Engineering, better known as "Giulio Natta", recently celebrated its twentieth anniversary. The memory of the great Nobel Prize winner shows us that the history of this institution is not limited to the last 20 years but is rooted in the early twentieth century when the Institutes of Chemistry found their home on the new campus in Piazza Leonardo da Vinci.
Let us revisit this important chapter in Italian chemistry together. Let us visit those laboratories that created products and technologies that have become part of our daily lives, including plastics, sanitising liquids, anti-ulcer, and tuberculosis drugs.
---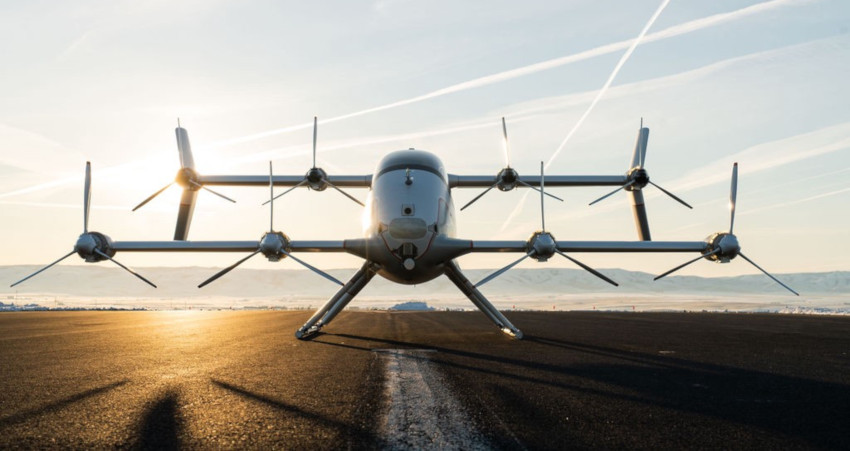 Air taxis in our skies? We'll see them soon…
There has been a lot of talk about "air taxis," or eVTOL. The sight of small helicopters taking us around in the skies over our cities has a science fiction feel. But this future is closer than we can imagine. In Silicon Valley, more companies keep emerging which see this sector as a promising new business.
And when it comes to innovation, Poli cannot sit on its hands. In our aerospace laboratories, we met Alex Zanotti, who is leading a project that harnesses our deep-rooted technical expertise to provide the fundamental tools for these companies to apply new flight technologies to their products.
---
Gabriele Pasqui and social research with the public sector
When we think of research at Politecnico, large laboratories and heavy machinery often come to mind. But there is a type of research that, while less tangible, leaves a deep mark on our social fabric. This is the research we carry out with and for the public administration through partnerships, agreements, and consultancies for the various government levels.
Our professor of urban policy Gabriele Pasqui, tells us about his passion for this research. This research deals with relevant social issues that help innovate financially significant processes and attempts to introduce innovation elements in public action and programming and planning processes.