While it is not possible to eliminate every risk caused by a high-speed impact, La.S.T. — Transport Safety Lab — at the Politecnico di Milano is dedicated to minimizing the risk of injury to vehicle occupants. In the passive safety section, cars, motorcycles, trains, and even helicopters are put to the test to study their behaviour in the event of a crash.
The tests are performed both on individual parts and on different types of full-scale vehicles or aircraft: from energy-absorption tests to simulate high-speed impacts, to deceleration tests involving parts that are not directly subject to the impact, for example, an automobile seat, which are therefore decelerated violently with the use of sleds.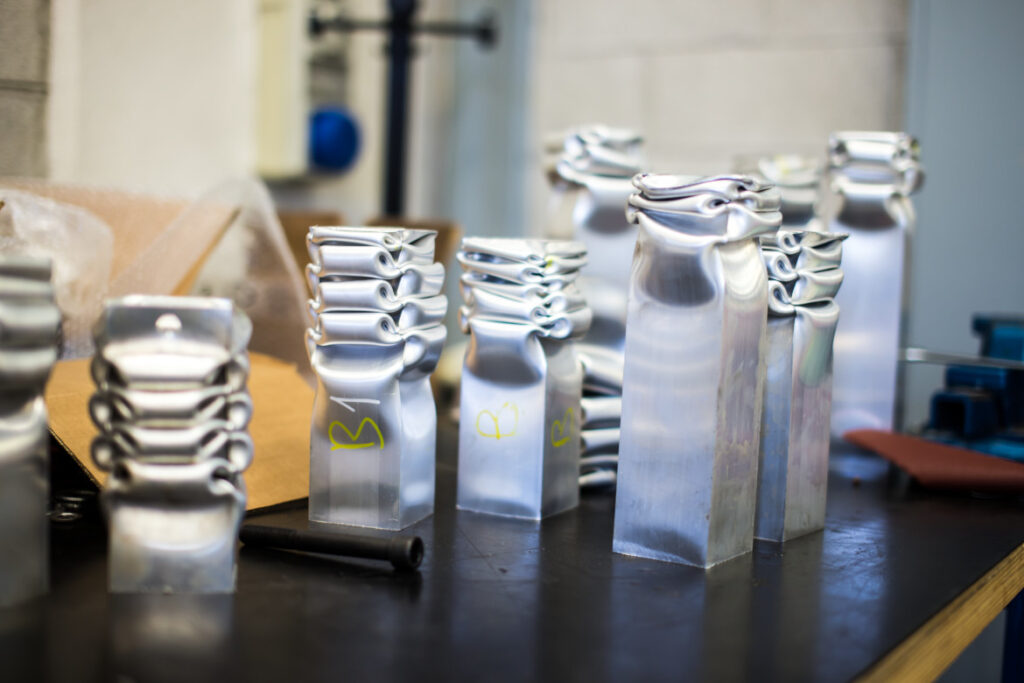 And when a bird hits an aeroplane? At La.S.T., bird-impact tests are performed using a cannon that launches ballistic gelatin at a speed close to that of sound.
To do all of this, La.S.T. has various equipment in addition to the above-mentioned cannon. There are special drop towers to test aircraft landing gear, a horizontal sled, and equipment for static load tests.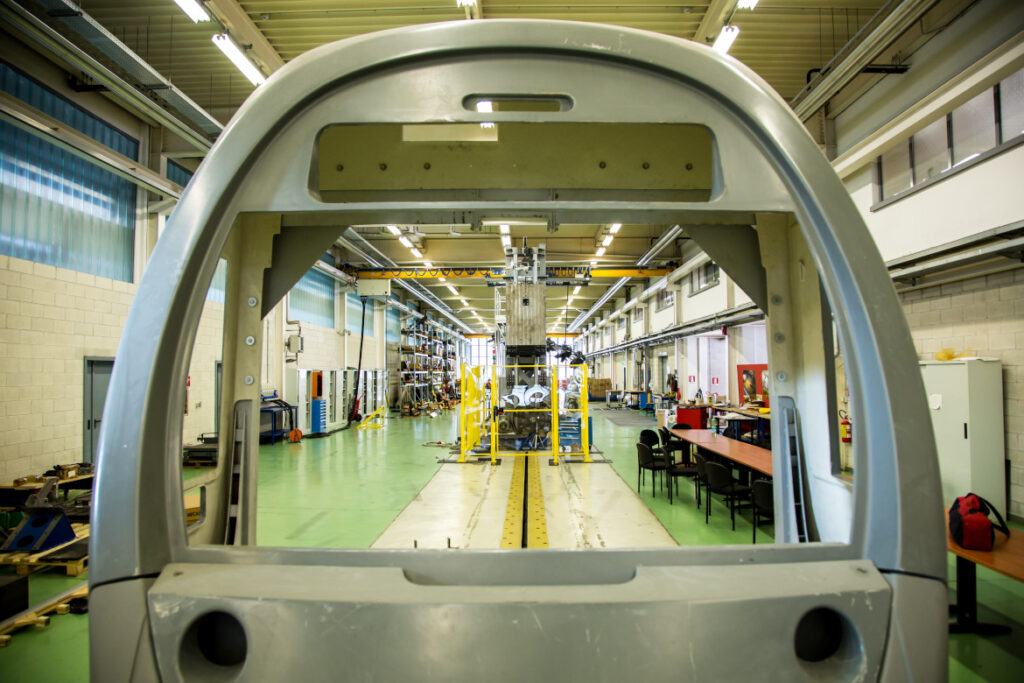 Created at the end of the 1960s, the Transport Safety Lab was the first academic crash-test lab in Italy. Located in a historical industrial zone of Milan, the lab makes use of a very large space created for a previous use. In fact, the lab is located in a building where cables were woven for a company called 'Ceretti e Tanfani'. Still today, La.S.T. is one of a kind in Italy and abroad.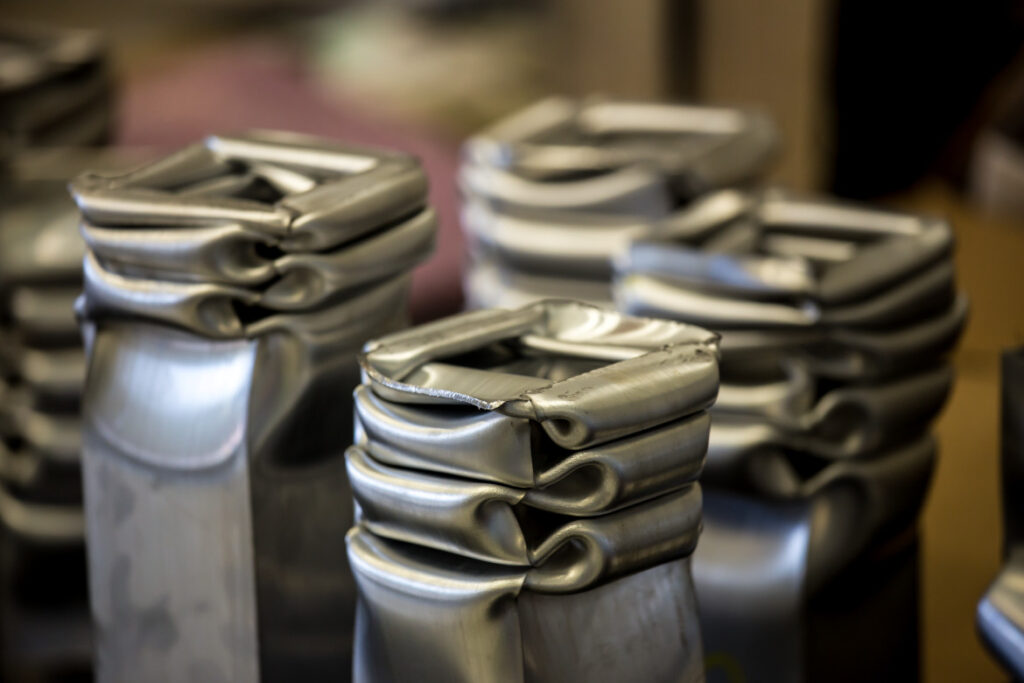 Such experimental activities are also supported by numerical simulations, including human-body modelling carried out in collaboration with other universities and hospitals.
Marco Anghileri from the Department of Aerospace Science and Technology opens the lab doors to us.