Large format 3D printers, robotic arms, pantographs with milling cutters and tangential cutting heads, drones and latest generation laser scanners are just some of the rare and complex machines used by the ABC laboratory network for Architecture and Construction Engineering.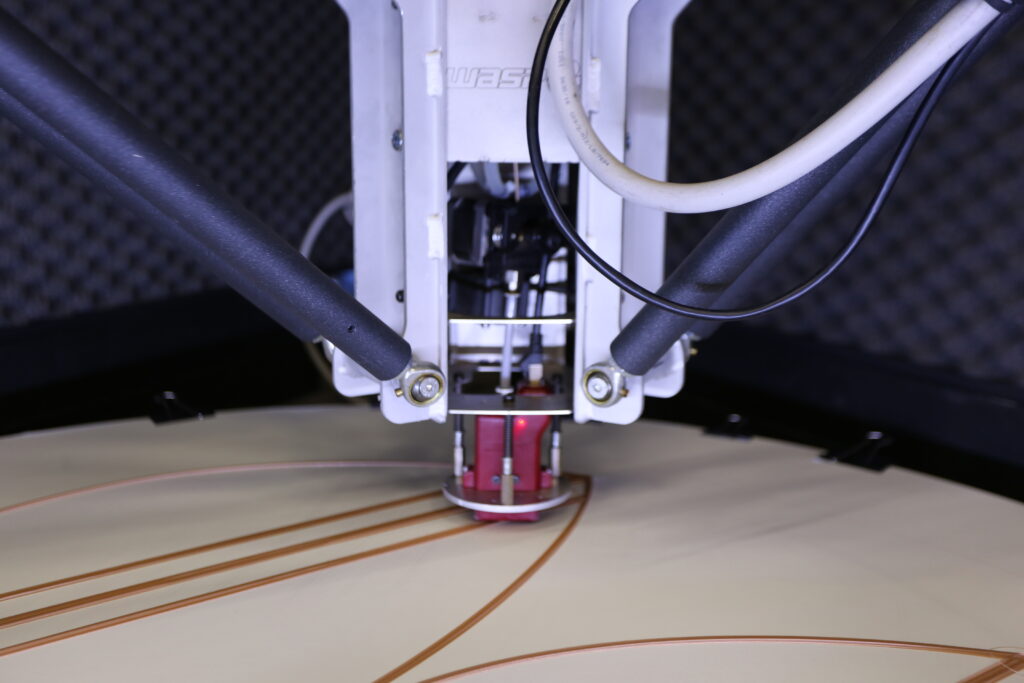 These 5 hard units and 14 soft units are devoted to studying sustainable building systems, innovative energy technologies for buildings, building and urban redevelopment, 3D mapping of archaeological sites and excavations and stress resistance of textile materials that can also be tested in a building with a rain simulator. As you wander through its spacious areas, you will come across strange 3D printed sculptures and algae cultures or experiments with fungi, cork and waste materials studied for their importance in the environmental transition.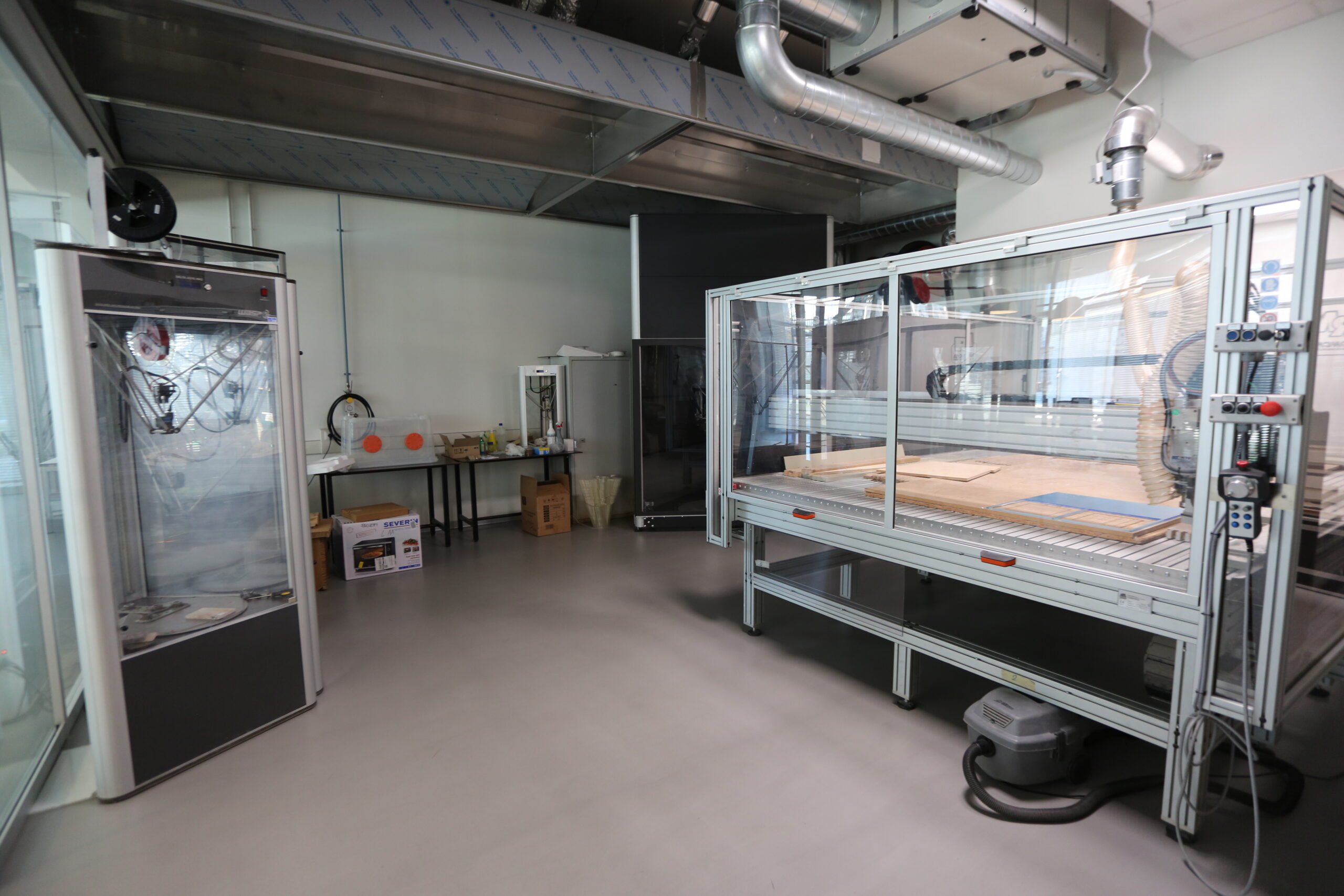 The researchers adopt a Politecnico approach in their work, one that is technical yet at the same time humanistic, which offers an innovative look at the city and its buildings.
Ingrid Paoletti, professor of Building Technology, Delegate of the ABC Director for research Infrastructures: ABC Laboratory System, talks about this in this video.