The presence of women at Politecnico di Milano dates back to 1888, when the first female student, Tatiana Wedenison,was enrolled. However, the first degree awarded to a woman was in 1913. In 1913, Gaetanina Calvi, the daughter and granddaughter of engineers, originally from Val Brembana, was the first woman to graduate in Civil Engineering from the Politecnico di Milano. After finishing her upper secondary studies at the liceo classico Parini in Milan with distinction, she enrolled in the Department of Civil Engineering, probably influenced by the profession of her forebears. She graduated with a mark of 85/100, a few years after the first female engineering graduate in Italy, Emma Strada (Politecnico di Torino, 1908).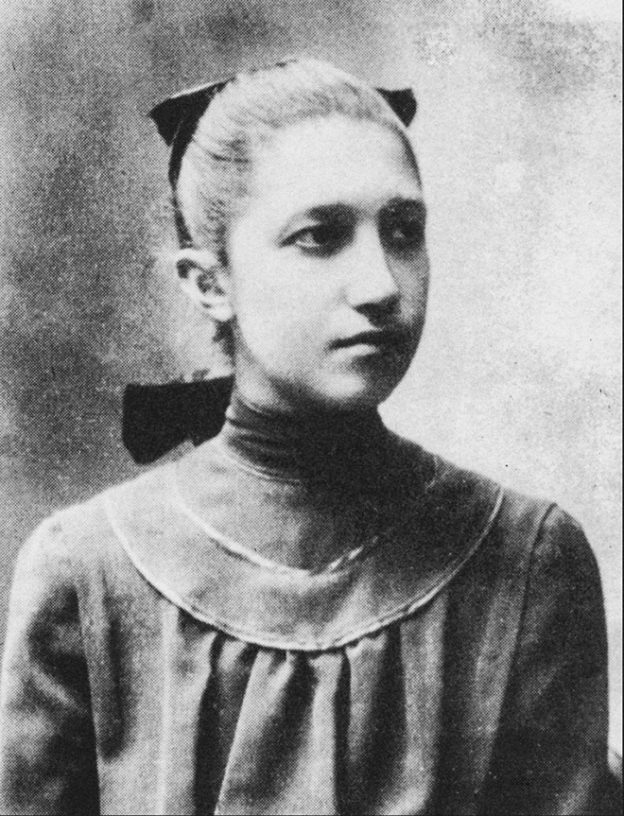 After graduating, she began working freelance, first in Milan and later in Carate Brianza, where she moved to. She collaborated with the firm of the engineers Gardella and Martini in Milan and in 1925 she designed the new wing of the Institute for the Blind in Milan, together with the architect Faravelli. In the following years, she taught mathematics and science at this same institute, which only began to pay her for her work in 1928.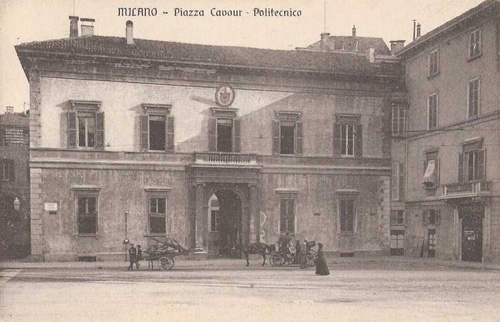 Gaetanina Calvi was a benefactor of the Institute's Group Home with a generous bequest in 1933 at the death of her mother. She left teaching in 1940, at the outbreak of World War II, perhaps driven by the need to stay in Carate, considered a safer place, and not have to go to Milan every day. Although the biographical information about her is rather scarce, Gaetanina Calvi is remembered for her philanthropy as a benefactor of the neediest in society, as well as for her talent as an outstanding scholar. She continued her freelance work at an engineering firm in Carate Brianza, where she died in 1964.
Since 1913, the number of women at Politecnico di Milano has grown. In the year the first female Rector, Professor Donatella Sciuto, was elected, the proportion of women reached almost 34%.. Over the years, Politecnico di Milano has launched a series of initiatives to promote and encourage the presence of women. An example is the Gender POP programme, one of the main aims of which is to bring girls into STEM subjects, in order to attract more women to the university's study programmes. Furthermore, it seeks to guarantee female students a welcoming environment that supports them during their studies, as well as to accompany PhD students and researchers in their professional career, offering support and training to ensure that they can also become role models for future generations of female students.