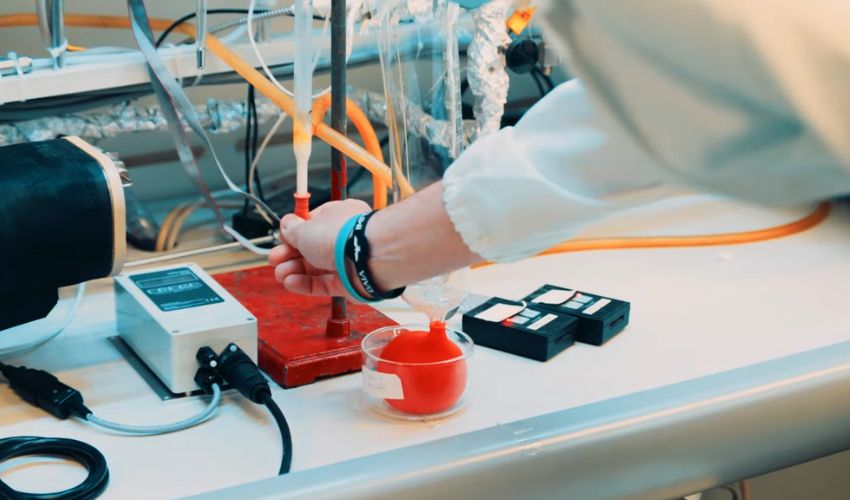 The Catalysis and Catalytic Processes laboratory of the Department of Energy was inaugurated in 2015 and occupies over 2,000 square metres on the "Bovisa La Masa" Campus. He is the heir of the laboratory founded in the late 1970s by Pio Forzatti, who took over the very important legacy of Giulio Natta.
The research group that works there today is made up of 13 professors, accompanied in their activities by about twenty PhD and post-doc students, 3 technicians and a large number of students who carry out their degree theses in Engineering in these laboratories. Chemistry and Energy Engineering.
The research revolves around catalysis and catalytic processes, addressed with an integrated approach, involving experimentation, mathematical modelling and the application of modern theoretical methods of computational chemistry, with a multi-scale methodology.
A place equipped, in terms of both equipment and experience, to address all the main themes and major challenges associated with the energy and ecological transition that will accompany us in the coming years.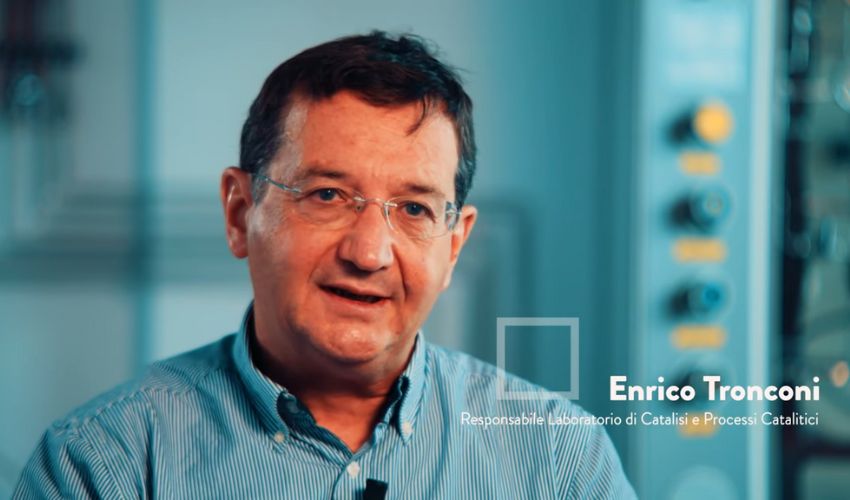 Professor Enrico Tronconi, head of the laboratory, accompanies us to visit it.