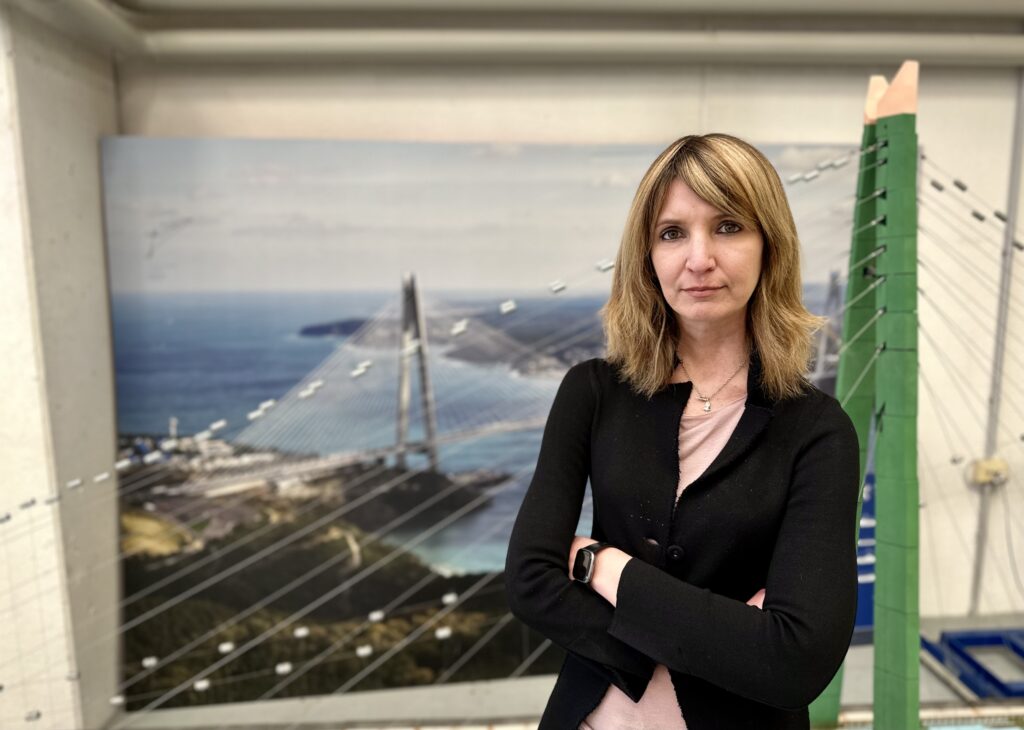 Sara Muggiasca is a professor of the Department of Mechanics and scientific director of the Wind Tunnel (one of the six major research infrastructures of our University). She started her career at the Politecnico working as a technician at the Wind Tunnel during her PhD. She then became a researcher in 2011 and an associate professor in 2021. She then continued her work in the Tunnel, dealing with wind engineering and wind energy from an experimental point of view.
Dear Research,
the events of the last few years have brought you back into the limelight; the pandemic that has engulfed us has put you back in the spotlight. Suddenly you have become a kind of oracle, with its worshippers and detractors.
I have always believed in you, ever since my PhD days at Politecnico, where I did experimental studies on cable aerodynamics in the Wind Tunnel to then derive numerical models and write my doctoral thesis…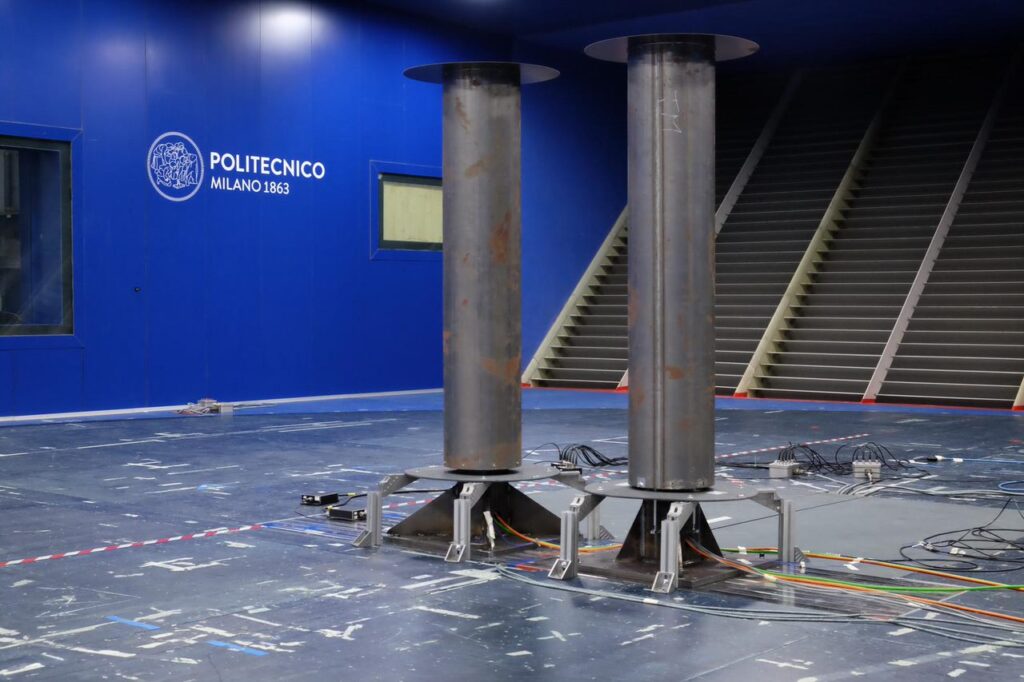 I always thought that our essence as human beings found its highest expression in curiosity, in asking questions and seeking answers. But I never thought your answers were easy and definitive: reality is complex and the instruments to understand it change and improve with time. Studying, observing, trying to understand, never stopping at the simplest explanation: these are some of the stimuli that drove me to make you my very job, to become a university researcher.
Of course, I am still an engineer, I am certainly not a scientist. The answers I usually seek do not aim to grasp the ultimate essence of things; one settles for answers to problems that are perhaps more practical, but still not trivial. It's somewhat a little more applied version of you, a version still trying to add a small brick to Knowledge.
Each project is like a journey, the kind where you vaguely know the destination and where the itinerary is defined day by day. But every time I leave, the excitement and enthusiasm are always the same.
And as in a journey, companionship is everything in order to overcome difficulties and share joys and sorrows. I've faced many challenges together with my colleagues…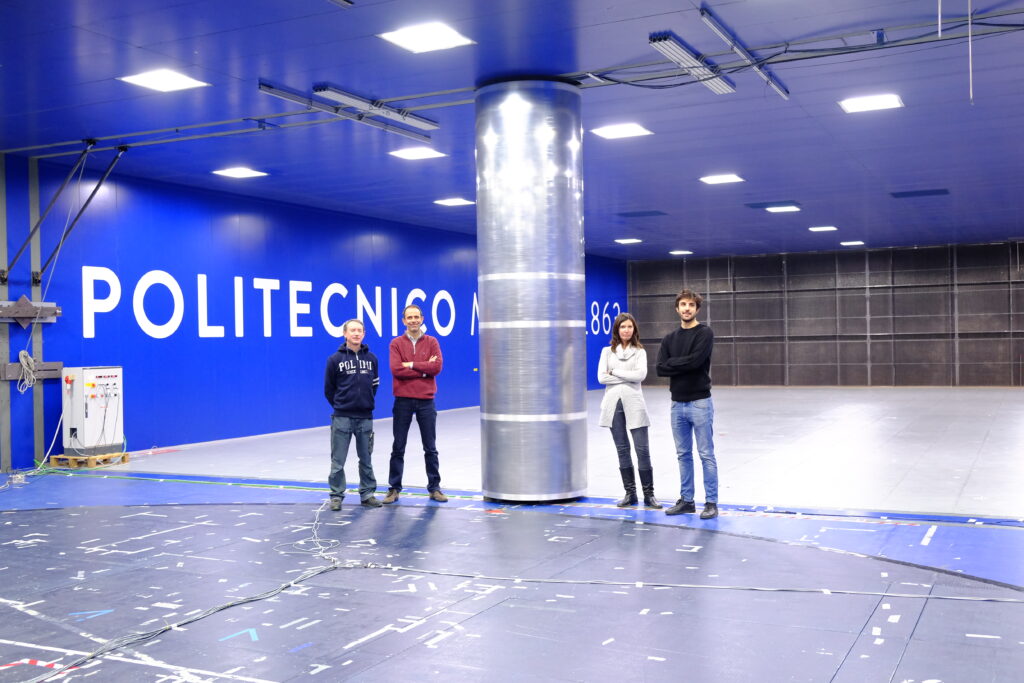 Over the years, I have participated in numerous test campaigns to study the fluid-structure interaction of civil infrastructure, such as bridges, walkways, buildings and solar panels.
The first major campaign was for the bridge over the Strait of Messina: I was a real 'little girl' back then and I vaguely knew what an aeroelastic model was. The project came to the end that we all know, but for me it was a very important testing ground, as it allowed me to work with good and experienced colleagues and to learn a lot from both a human and a professional point of view.
In those long testing days I realised what kind of researcher I wanted to become: not a lone bookworm, but part of a group.
Other projects followed and I had the chance to see some of them realised; knowing that I contributed to them, even though only with a small piece, was exciting! I think of those times when I cycled along the cycle-pedestrian walkway in Pescara, when I saw Palazzo Italia built for EXPO 2015 or when I admired the Vertical Forest in the Isola district of Milan.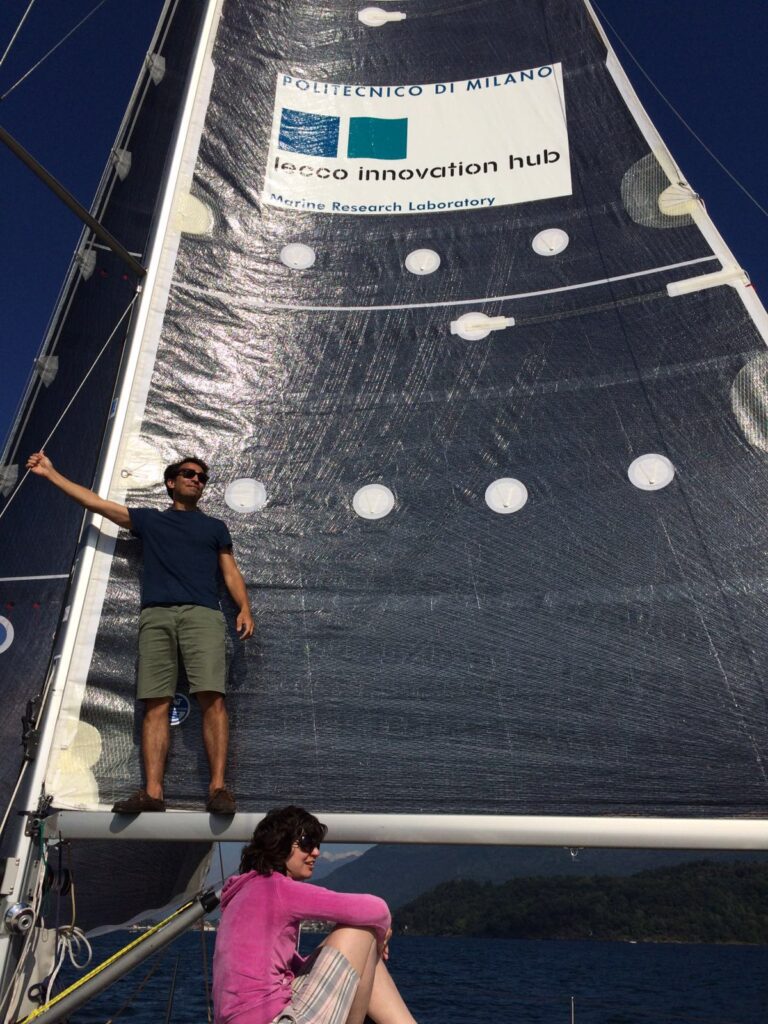 You, my dear Research, have also brought me into very different contexts – including the world of sailing. The collaboration with Prada Challenge and BMW Oracle in optimising the sail plans of the boats for the America's Cup was certainly an exciting experience, although with a sad note, the memory of a dear colleague who taught me everything about sailing and who unfortunately left us too soon.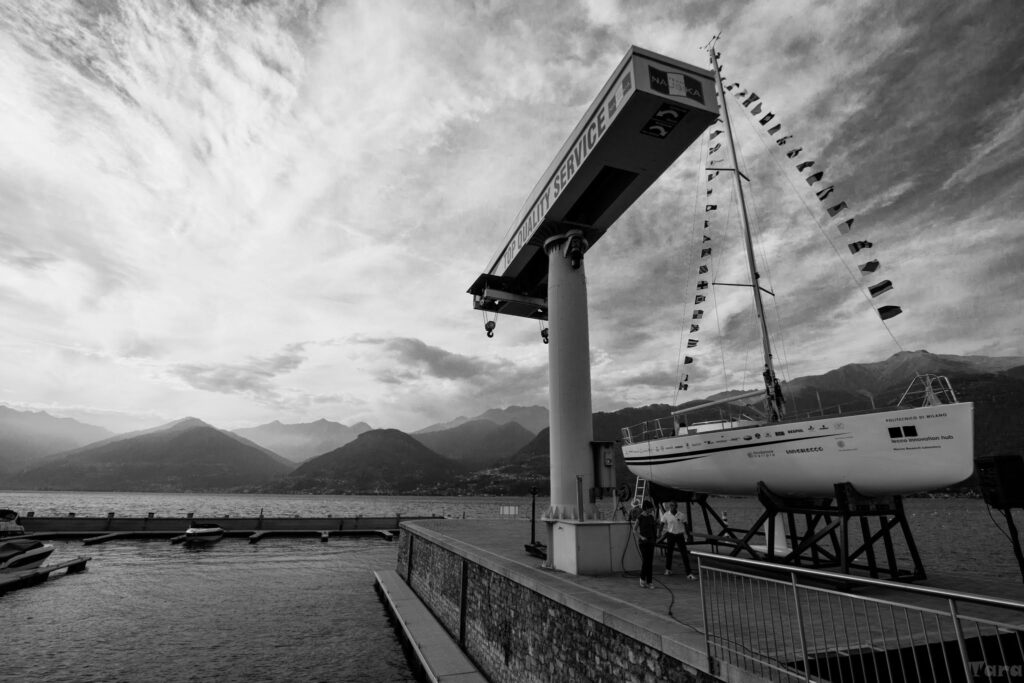 Now new challenges await us: the changing world and the central theme of sustainability. My Department has pioneered Wind Tunnel studies in the field of wind energy and it is with great joy and enthusiasm that I have been involved in this new challenge.
Each time we have to go back to studying, but in the end that is the very essence of our work.
Dear friend, as you can see, when I think back on the motivations that drove me towards you, many episodes from my working and personal life come to mind. It's with a smile on my face that I'm writing these lines to you and hopefully many young female researchers will decide to follow the path of study and knowledge, which is often uphill, yet leads to looking at the world from a privileged position.
Sara