An important anniversary was celebrated on 28 January. On that same day in 1872, Giovanni Battista Pirelli, at the age of 23, founded 'G.B. Pirelli & C.' in Milan, Italy's first manufacturing company of objects made of stretchy rubber, or caoutchouc. This was a completely new industry in Italy, in a sector that was also in its infancy abroad.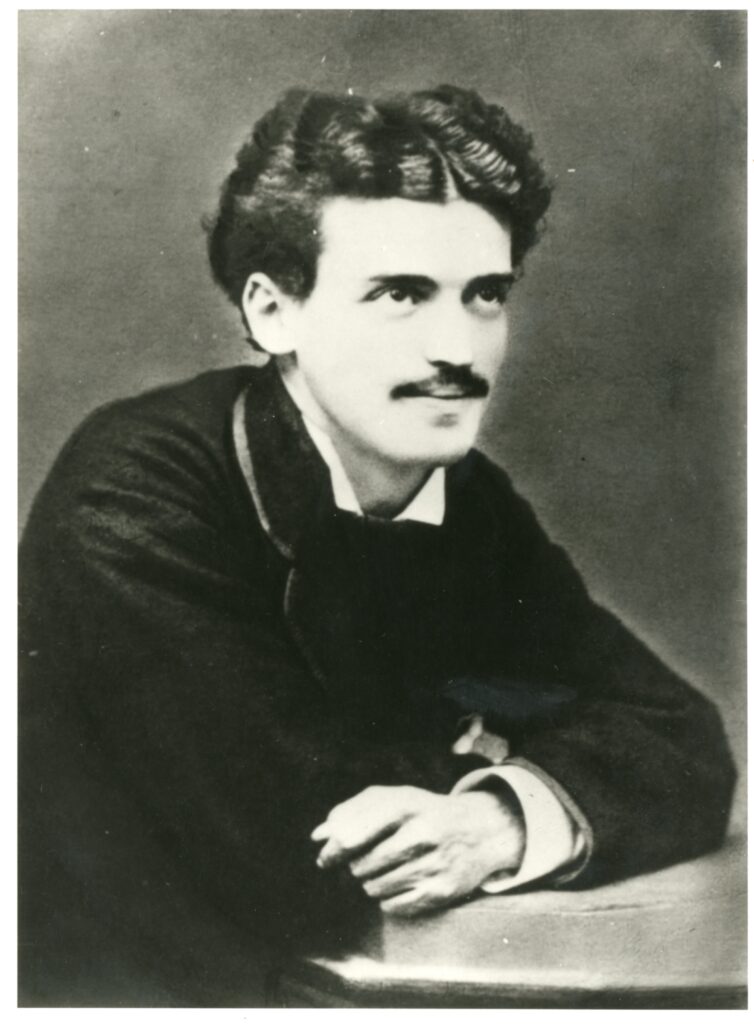 But how did the very young Pirelli come up with this idea? Yes, you guessed it: the Politecnico also had a hand in this great 150-year-long Italian story.
Pirelli is effectively a person we can now call a famous alumnus of ours. Originally from Varenna, on Lake Como, in 1867 he enrolled at the Istituto Tecnico Superiore in Milan – as our university was then called – first attending the courses of the civil engineering department but then, after the first year, opting for the industrial engineering department.
The early years of the Politecnico proved to be a particularly stimulating environment, where one could bump into those who would become the big names in engineering of the up-and-coming liberal Italy. Pirelli's fellow students included names such as Alberto Riva, Cesare Saldini and Angelo Salmoiraghi. And it was here that he again came across his teacher Giuseppe Colombo, with whom he had fought in the Third War of Independence the year before.
On 10 September 1870, Pirelli graduated as an industrial engineer with the best marks in his department. For this, he was awarded a scholarship funded by the noblewoman Teresa Berra Kramer.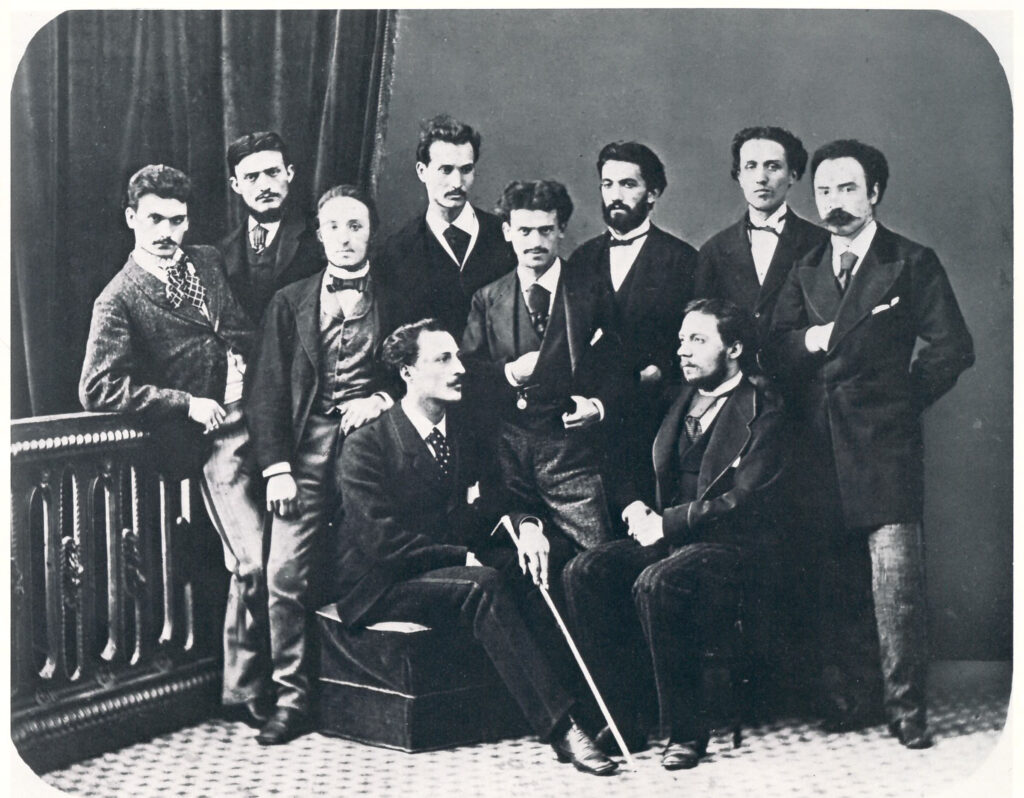 Thanks to this, Pirelli was able to plan his tour abroad, to research in depth a new industry to be launched in Italy, taking inspiration from the productions that had already been started up in the most industrialised areas of Europe. It was none other than Giuseppe Colombo who steered him towards the rubber industry, a sector that he already saw as strategic for Italy's progress.
In November 1870, Pirelli left Italy for this journey that would last almost ten months. He was to depart from Switzerland, where he would have to stay longer than planned, four months, because of the Franco-Prussian war. There, he visited textile factories, which inevitably reminded him of the silk industries in his native Como. But when Colombo saw his enthusiasm, he warned Pirelli to be careful:
not to lose sight of the goal of caoutchouc: this would be a new industry altogether, whereas the silk industry is already so heavily exploited that there is little margin left for us
In March, Pirelli's private story would once again be intertwined with history. After arriving in Germany, where he visited the first rubber factory in Mannheim, he was to stay there for another four months, awaiting the outcome of the Paris Commune. Another three weeks in Belgium separated him from the French capital, where he ended his journey by staying ten days.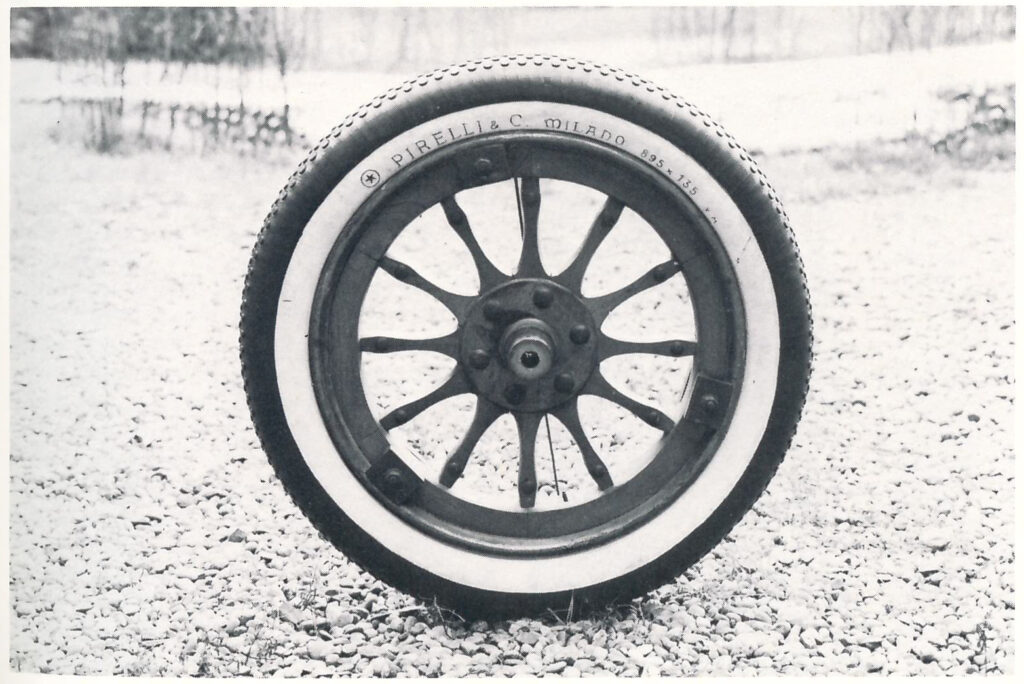 In nine months, only six of the 138 companies he visited were actually in the rubber industry: in addition to being unable to continue his trip to Great Britain, a country where the rubber industry had developed considerably, many industrialists were reluctant to throw open the doors of their companies. The few cases in which Pirelli got the upper hand were due to the influence of the Politecnico on some entrepreneurs.
On his return to Italy, again supported by Professors Colombo and Francesco Brioschi, Pirelli managed to find the capital he needed to set up his company in January 1872. The new company founded at that time operated in an industrial sector that was still in the early stages of development, especially considering that the vulcanisation process, essential for eliminating the high sensitivity of rubber to thermal changes, had only become fully applicable a few decades earlier.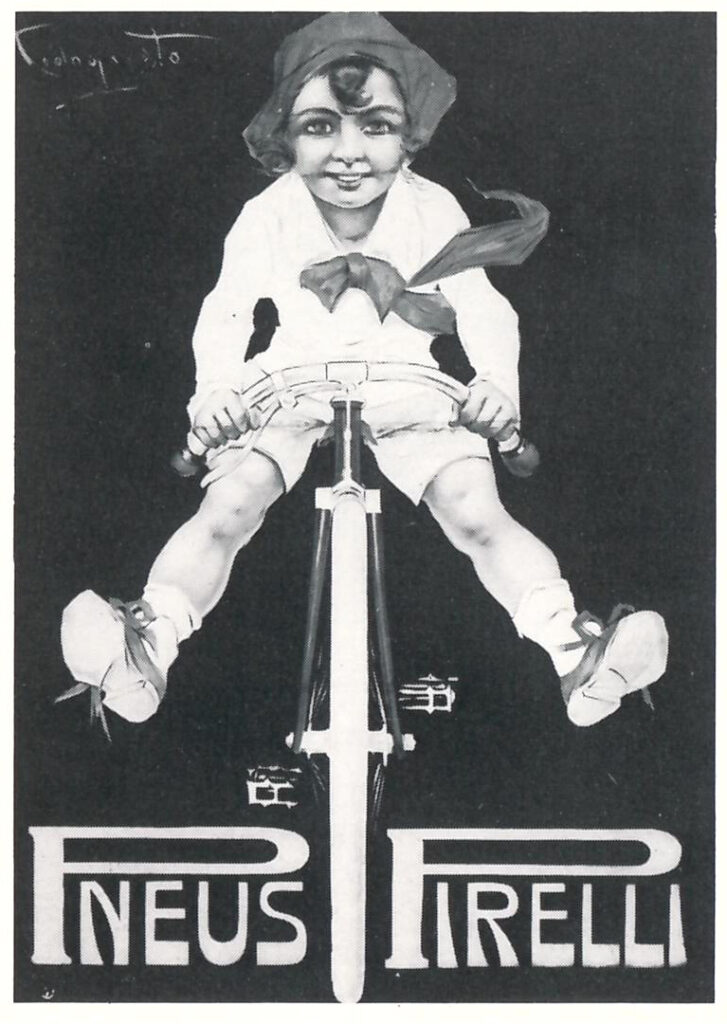 Work soon began on Pirelli's first factory, located just outside Porta Nuova, along the Sevesetto. The entrepreneur had procured the machinery personally in Great Britain and, when possible, from Milanese firms. The factory began operating in June 1873, with 40 workers and 5 clerks in an area of 1,000 square metres. The first items it manufactured were pipes, belts, valves and gaskets.
And thus began, so close to us, the story of a company that would conquer the world in the following years. A story that continues to intertwine with that of the Politecnico di Milano. In fact, the now ten-year 'Joint Labs' agreement was renewed, focused on research projects for the continuous technological innovation of tyres.