Do you know how champion skiers or cyclists manage to gain those precious seconds? Or where they test skyscrapers like the three Citylife towers in Milan to see if their glass façades are wind resistant? Or where the structure for the futuristic Al Janoub Stadium in Qatar or the third bridge over the Bosporus in Turkey were tested? They were all "given the thumbs up" by the Wind Tunnel at the Politecnico di Milano (GVPM), one of the biggest wind tunnels in the world.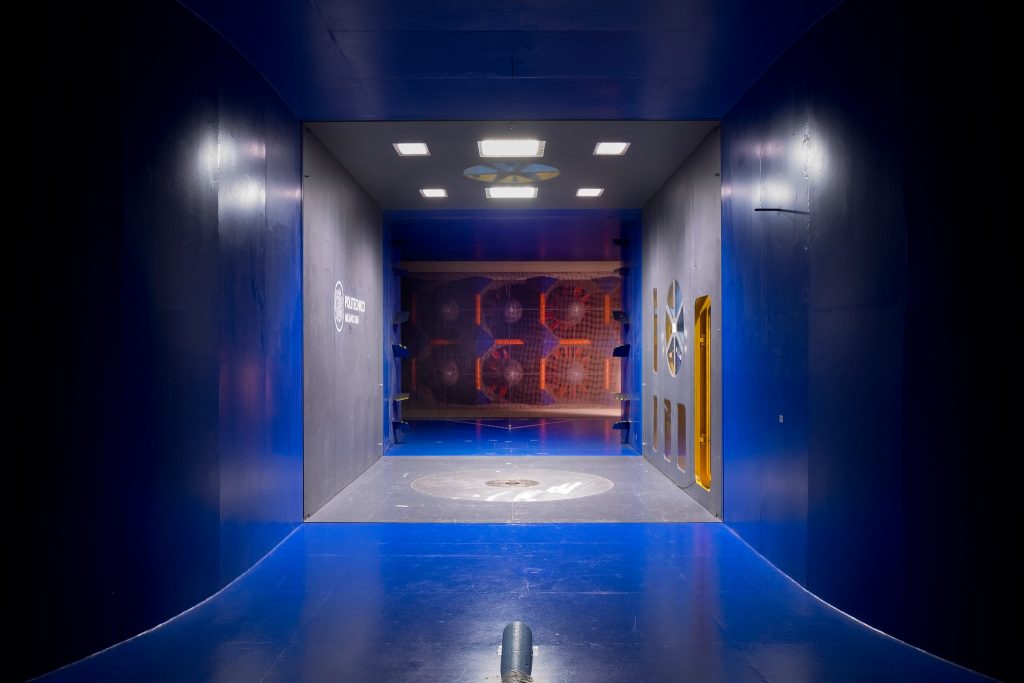 Created in the autumn of 2001, this year the GVPM celebrates its 20th anniversary and is today one of the university's Large infrastructures, where 3 departments in particular carry out their activity: Mechanical Engineering, Energy and Aerospace. But the laboratory is available for use by the whole university.
7 people work here full time, managing system operations, fine-tuning and carrying out testing, while another 30 or so researchers and professors are involved in research. Furthermore, over 30 students carry out their thesis here for their Laurea (equivalent to a Bachelor of Science) or PhD.
Featuring fluid-dynamics entirely designed at the Politecnico, complete with a scale model, it boasts an unusual design with two testing chambers. The boundary layer section (14m x 4m) is particularly suitable for testing objects subjected to the action of the wind, such as bridges, skyscrapers, stadiums and large roof structures; this section is used a great deal for research in the wind energy sector.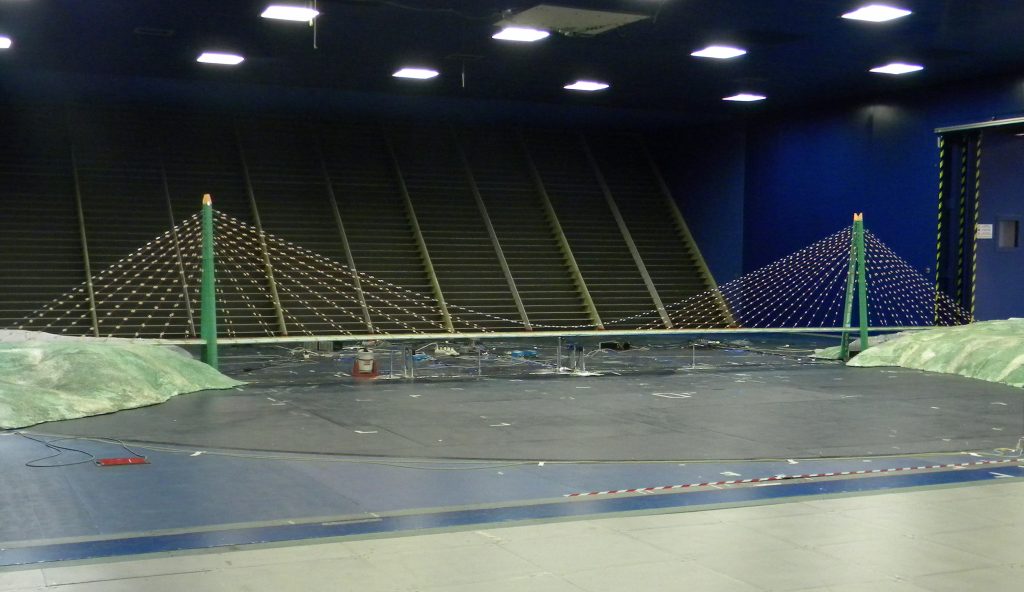 The low-turbulence section (4m x 4m) is used for testing objects that move in still air, such as helicopter rotors and aeroplanes, and is perfect for studying aerodynamics in sports applications, its size allowing for direct testing with athletes.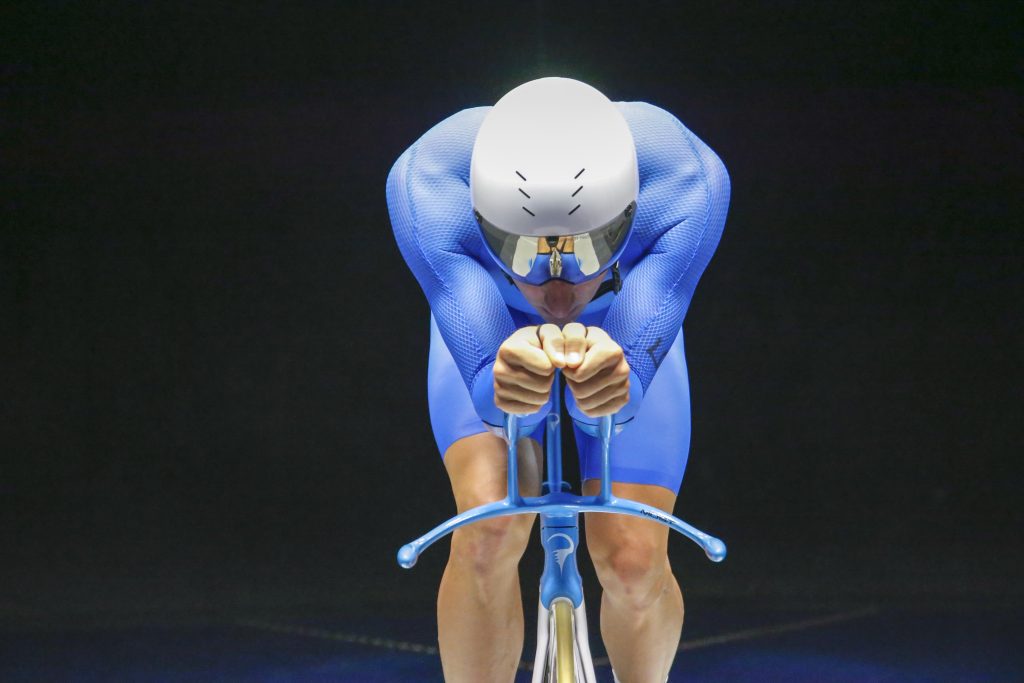 Over the past few years, the GVPM has seen testing by cycling champions such as Elia Viviani, gold medal winner at the Rio Olympics, Filippo Ganna, reigning time trial world champion, the legendary Alex Zanardi with his handbike, the Slovenian skiing champion Tina Maze, and the champion luger Armin Zoeggeler. The Politecnico Wind Tunnel has further made good on its promising start in the world of sports, as its inaugural test in October 2001 was in fact Luna Rossa, the Italian boat participating in the America's Cup.

In the video, Prof. Marco Belloli, scientific director of the Wind Tunnel, opens the doors of this huge infrastructure at the Politecnico to show us how it works and explain its main characteristics and applications.

We look forward to seeing you in the autumn for the 20th anniversary celebrations!