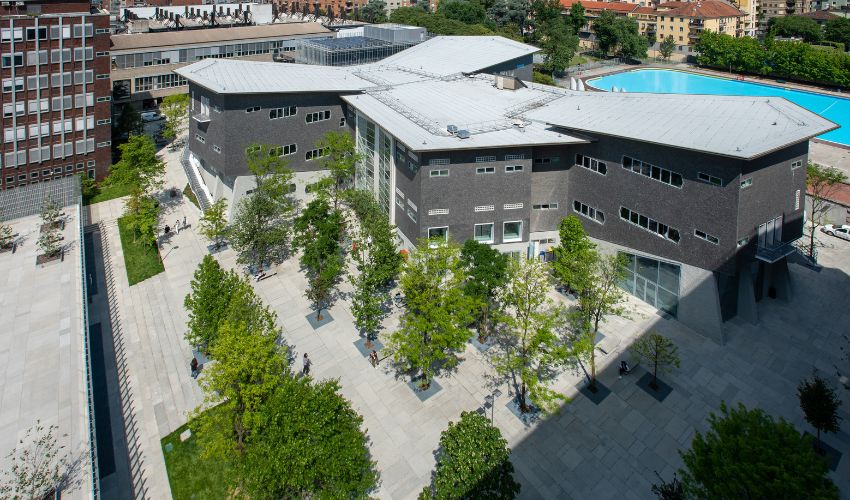 "I am among those who think that science has great beauty. A scientist in his laboratory is not only a technician: he is also a child placed before natural phenomena which impress him like a fairy tale. We should not allow it to be believed that all scientific progress can be reduced to mechanisms, machines, gearings, even though such machinery also has its beauty. Neither do I believe that the spirit of adventure runs any risk of disappearing in our world. If I see anything vital around me, it is precisely that spirit of adventure, which seems indestructible and is akin to curiosity".
This is what Marie Curie wrote in her diaries, almost a century ago. Great physics, one of the first symbolic figures of the affirmation of the presence of women in the world of science, offers us here a radiant representation of research, certainly more original and intimate than the one we usually tend to think about.
Finding beauty in what the world offers us, in addition to being a good habit for everyone, is probably the extra element that makes many researchers special. Transforming the path of knowledge into a continuous discovery to marvel at, is part of human nature, and is probably the basis of the birth of science itself.
On Frontiere we try to do this: present what happens in the laboratories of the Politecnico with the rigour of the descriptions of researchers activities, but transmitting all the passion they feel in telling what they have discovered and their next goals.
Researchers of the present and masters of the past meet in this issue to tell you their "fairy tale".
---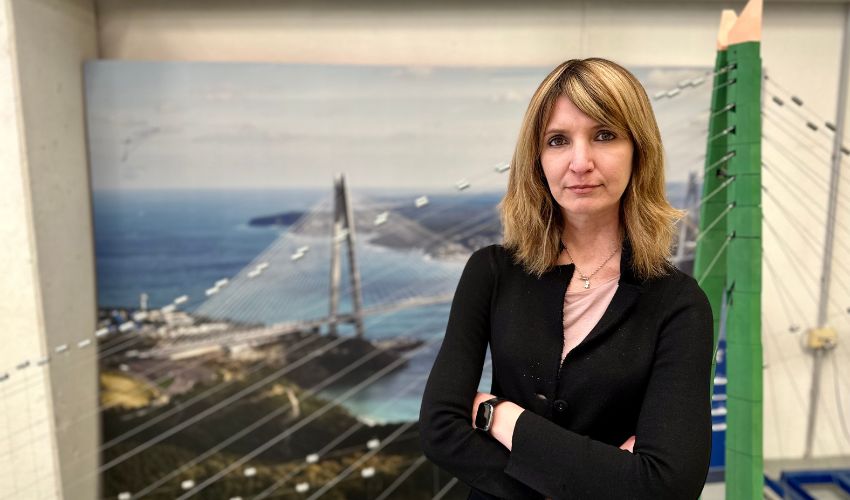 Research according to Sara Muggiasca
"I have always thought that our essence as human beings found its maximum expression in curiosity, in asking questions and in seeking answers. But I never thought the answers were easy and definitive."
This is how Sara Muggiasca begins her reflection on her world: that of research. For Frontiere she retraces her academic career and her personal growth, in a journey that starts from the classrooms of the Politecnico as a student, travels through the laboratories that see her as a researcher and then a teacher, to get to the recent scientific responsibility of our Wind Tunnel.
Let's discover the new challenges that await her, through her words.
---
Gio Ponti and the Politecnico
Architect, painter and designer. For many, these are the main activities that characterise the professional life of Gio Ponti. But not everyone knows that to these must be added the long career as a professor at the Faculty of Architecture of the Politecnico di Milano, where he graduated in 1919.
And the presence of Ponti on the campus that saw him as a student remains constant, and more pervasive than we think. To many readers, the words "Nave" (ship) and "Trifoglio" (clover) will not resonate with particular memories, except of seascapes or green meadows. But those who have spent years of study, research or work in our university, will link those names to the two then futuristic buildings that still stand out on via Bonardi. And all of us, reading the history of this multifaceted polytechnic spirit, every time we see them again we will feel its presence in those daring architectures.
---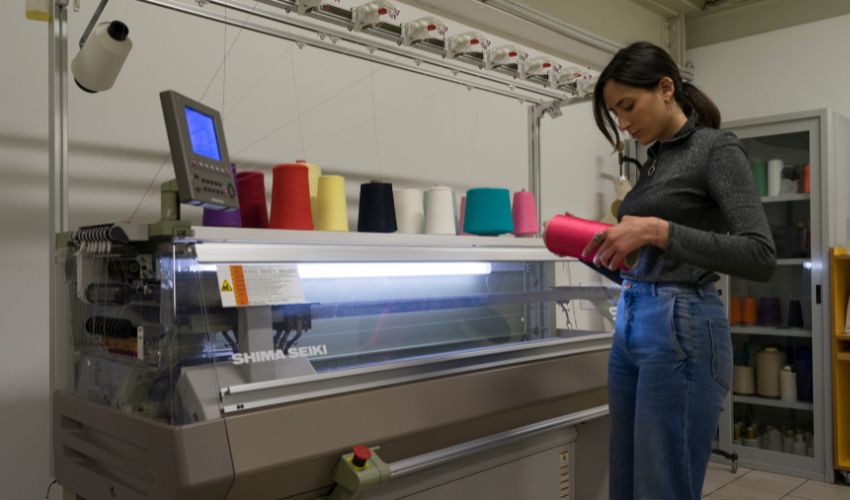 The inventor of the "invisibility sweaters"
Biometric recognition is a much debated issue in recent times, which raises strong ethical problems, especially where there are laws such as those of the European Union, very attentive to the protection of privacy.
But it was in New York that Rachele Didero became interested for the first time in biometric recognition cameras and the problems that this technology entails on a social level. Now a PhD student at the Politecnico di Milano, she is studying how to confuse algorithms thanks to the garments we wear. The textures of the fabrics he has patented provide so many inputs to the object recognition system, that it gets confused and fails to identify the subject wearing the garments as a "person".
Brilliant, right? Let's delve into how she did it in this interview.
---
Sergio Carrà talks about himself in "Impronte politecniche"
Not everyone knows the positions of professor emeritus and honorary: the highest academic degrees that consecrate careers and scientific and university and of particular prestige. In the new video-section "Impronte politecniche" we will retrace the experience of the great masters of the Politecnico di Milano, in a dialogue with those who were once their students, and today are our professors.
We take you to the iconic Giulio Natta classroom, where Maurizio Masi met Sergio Carrà, professor emeritus of Thermodynamics of Chemical Engineering at the Politecnico di Milano. Through his vivid voice, we will be able to relive his academic career up and down the Peninsula; the relationships with teachers, colleagues and students; his considerations on the intertwining of basic and applied research, between scientists and engineers.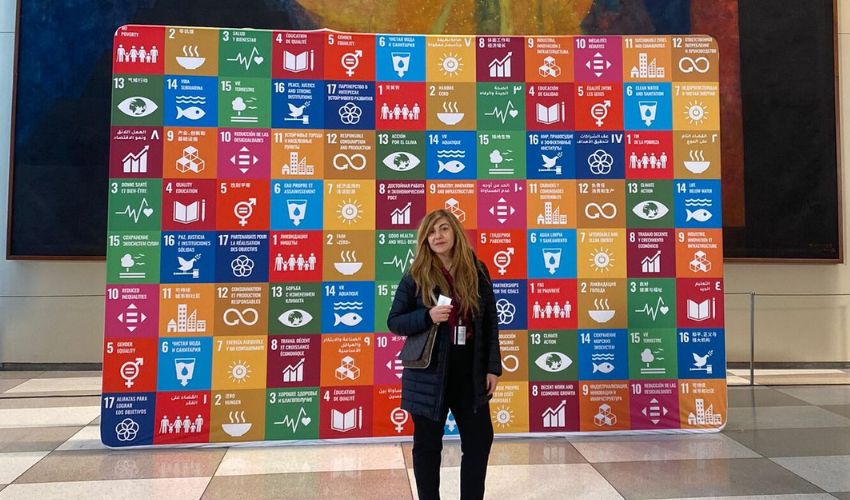 Future challenges in water and land management
In the current and urgent debate on environmental sustainability, water as a resource has a fundamental place. And of course it is also the subject of study at the Politecnico di Milano. Among the researchers involved in the topic is Maria Cristina Rulli, a hydrologist who studies the impact of availability and use of water and land resources on society, starting from food security.
In this in-depth interview he touched on several issues, such as the link between unsustainable land use and the passage of coronavirus species; proposals to remedy the water crisis; the link between wars, droughts and land use. In addition to giving us some practical tips to more consciously manage the use of water in daily life.